Auction Status
| | |
| --- | --- |
| Status: | The Auction Is Now Over |
| Bidding Opens: | Mon Nov 17, 2014 09:00 AM |
| Bidding Closes: | Mon Dec 1, 2014 09:00 PM |
| Timezone: | Canada/Eastern |
| Currency: | CAD (Canadian Dollars) |
Get Social
— ADVERTISEMENT —
Welcome To The Auction!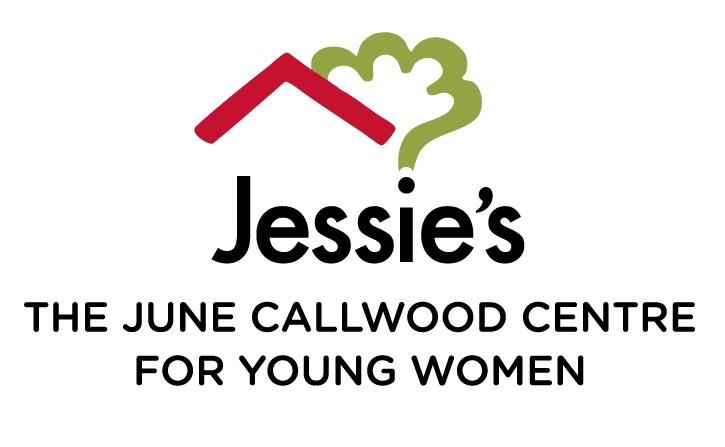 Our mission is to nurture the healthy development of pregnant teenagers, young parents and their children.
Jessie's - The June Callwood Centre for Young Women was founded in 1982 as Jessie's Centre for Teenagers. We have helped transform the lives of over 13,000 families. Jessie's provides one on one counselling, housing assistance, an on-site high school, health care clinic and child care centre.
Each year we work with approximately 1,000 pregnant teens, new mothers, their partners and their children. We ensure each family has safe affordable housing, that mom is back in school, has access to healthcare and baby has access to quality child care. Our educational programming includes pre-natal care and nutrition as well as post natal classes supporting breastfeeding and parenting.
We have been helping young families get started on solid ground for over 30 years.
"Never in my life, [except for my family] have I done anything I'm prouder of than Jessie's." June Callwood, October 2006
Winning Bidder Payment Information
Winning bidders will be contacted at the end of the auction to make arrangements for payment and shipping. Shipping costs will be the responsibility of the purchasor and will vary depending on the destination (and therefore cannot be established ahead of time). All payments must be settled by Wednesday December 3rd, 2014.
Payment Types Accepted: Pay Pal, Visa, Cash, Cheque
Online Credit Card Payment via PayPal (a 'Pay Now' button will appear for winning bidders once bidding closes. A PayPal account is not required).
Payment by Visa over the phone through Jessie's Centre: Sandra 416 365-1888 x224
Payment by Cash or Cheque at Jessie's Centre 205 Parliament Street Toronto, Ontario (items cannot be shipped until payment is made to Jessie's)
Winning Bidder Item Pickup/Delivery:
Shipping costs must be assumed by the purchasor for an additional fee. Contact the Auction Administrator For Details: Sandra 416 365-1888 x224
THANK YOU!
General Auction Information
The time on this server will be used to determine the start and end times of the auction. This time may be off from your local time. Refer to the approximate time in the right hand side of this page.
When the auction closes, all bidders will receive an e-mail regarding the status of the items they have bid on.
The highest bid placed on an item, by auction close, is the winner. There can only be one winner per auction item. The auction administrator (group hosting the auction) agrees to sell the item to the highest bidder.
You must register an account in order to place bids. Click Register on the upper right hand side of this page in the login area. Once you have registered, a confirmation/activation will be emailed to you. You must click on the link in the email message to complete the registration process. If you haven't received your confirmation email, please check your "junk mail" or "spam" folder as it may have gone there. You can also re-request the confirmation email. The link for resending the activation code can be found in the login area.
NOTE: eFlea provides a service that facilitates silent auctions for charities & groups/fundraisers. The items up for bids in this auction are listed by the group raising the funds. eFlea is not responsible for the accuracy of the item listings. Please verify item details with the auction administrator(s) prior to placing any bid(s). While eFlea tries to verify the auction administrator(s) and charity/group, we cannot guarantee their validity. Please be cautious and participate only in auctions where you are familiar with the groups and/or administrators.
Information On The Bidding Process Frequently Asked Questions
Please Note that all bids are final. By placing a bid on an item you are agreeing to a contract. You will enter into a legally binding contract to purchase the item from the seller in the event that you are the highest bidder at the time the auction closes. You are responsible for reading the full item listing, and understanding the above instructions and accepted payment methods. The Seller (auction administrator) assumes all responsibility for listing these items. The bidder's source IP address is logged for all bid transactions. Persons placing fraudulent bids may be prosecuted in a court of law.